Security Management: 6 must-have features of a modern security system
The future of security is connected. That's what industry experts like SIA and providers of modern security solutions experts such as AWS and Accenture keep pushing across the Internet. With all the buzz surrounding interconnected devices in the smart home, IoT, and AI, it's no surprise that the security industry is leaning towards a holistic approach to security, where systems speak to each other to protect people and assets better. 
But what else makes a sound security management system? Let's dive right in. 
2 Security Management Systems to
better protect people and assets
Security management guides and coordinates an organization for all its security activities. It is described as a holistic process that begins with identifying all assets of the organization: Its buildings, systems, machines, employees, and procedures. The core processes of managing security providers include planning, designing, and implementing measures for a given level of security to manage the security environment with all its security policies and mechanisms. They develop, document, and implement policies and procedures to protect enterprise assets best.   ⁠ ⁠⁠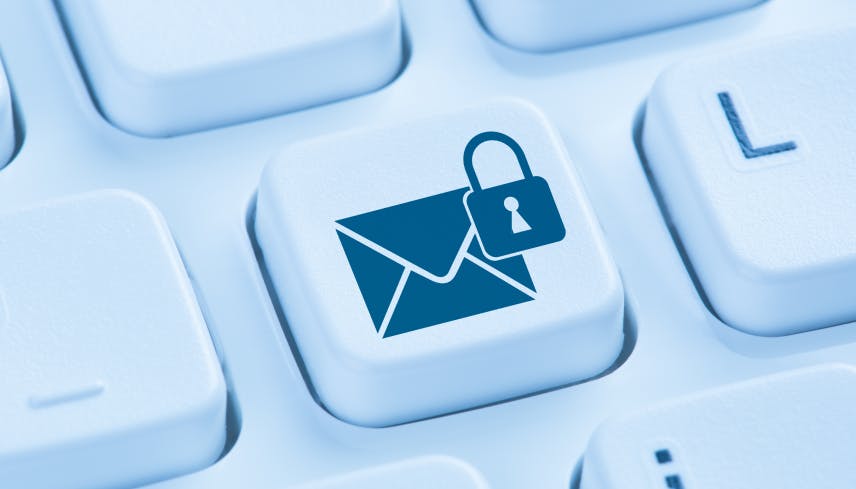 ⁠No matter which security area a system is applied in, continuous review, control, and skills development play an essential role in security management due to its iterative nature. The two main fields in which systems are needed to manage security are cybersecurity, where SIEMs are required to prevent data breaches and keep all kinds of information and networks protected, and physical security.  
But what's the difference exactly? 
SIEM - Security Information and Event Management
Suppose you're looking for a system that can provide in-depth security insights and support new data types to better understand the evolving threat landscape. A SIEM (Security Information and Event Management) system might be the solution in that case. SIEM systems uncover anomalies in user behavior by leveraging artificial intelligence to automate many of the manual processes associated with threat detection and incident response. As single systems manage an organization's security, SIEMs have become indispensable components of modern security operation centers (SOC) for security and compliance management applications.
PSIM - Physical Security Information Management 
Systems designed for the demanding tasks of managing physical security hold the potential to help improve the overall security efficiency of the surveillance infrastructure. The so-called PSIMs, short for Physical Security Information Management systems, integrate various controllable security applications and devices in one comprehensive user interface. PSIMs capture and correlate events from the applications and devices into a unified picture that mirrors the on-site situation, enabling critical problems to be identified immediately. 
What to look for in a
Security Management System

? 

Driven by digital transformation initiatives and the growth of remote work, enterprise networks today have become increasingly complex. It is not uncommon for them to consist of multiple security systems and environments, such as mobile and IoT devices, built both on-premises and in cloud-based architectures.  

How do security organizations encounter this complexity best? The simple answer is to use an integrated system that can connect the many different security systems. Let's dive into the features of good security management systems and what to look for when selecting a platform to manage security most efficiently. 
Centralization of Services 
By providing a centralized platform for managing enterprise security, integrated systems maximize the value of an organization's security team and can eliminate inefficiencies in their daily security operations. How? First, by minimizing the number of overlooked threats. Second, by saving the security team significant time: They no longer must learn, operate and monitor multiple standalone systems, but only one.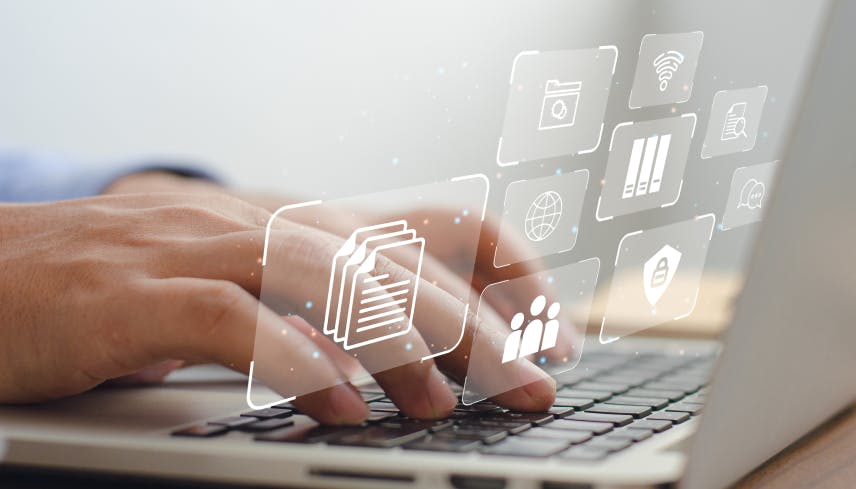 Open Architecture 
To ensure that an organization's buildings, employees, products, and data are safeguarded, security managers can choose from various security management systems on the market: While some are entirely proprietary, the more modern systems are open to interfacing with third-party systems. As a rule of thumb, the more open a platform is, the more logical and intelligent links can be built.
evalink' open architecture supports almost every standard signal from devices and protocols, setting up communication between different systems the easiest way.  ⁠ ⁠⁠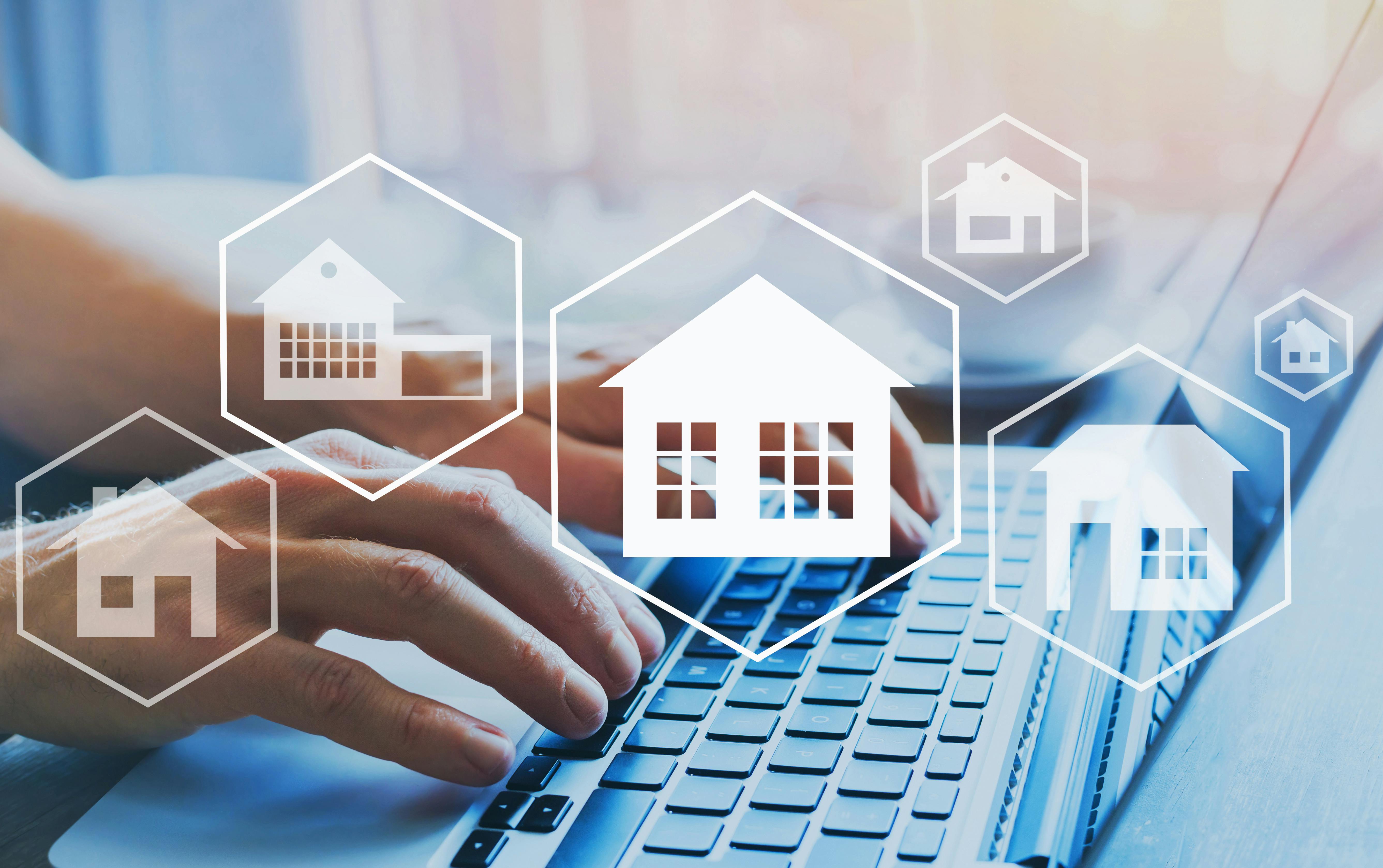 Automation Capabilities 
In times like ours, security can no longer be managed manually. Many essential sub-areas of safety management, such as alarm management, have become too complex for operators to handle purely manually. The myriad signals and the flood of alarms in the service operation centers (SOC), which indicate potential problems daily, require operators' constant attention to protect customers, assets, and values.  
Security professionals that still work with manual security management systems unnecessarily burden themselves with work that could (and can!) be quickly done by a platform that offers automation facilities.  
Modern alarm management solutions like evalink provide a complete set of inbuilt automation tools to automate alarm verification through video, audio, and text-to-speech capabilities, driving tremendous efficiency into security organizations. By using flexible and easily configurable workflows that specify how an incoming alarm is handled, operators free up a lot of time which they can use to re-focus their attention on the job.  
Availability of Services 
Availability is about protecting systems' functionality to ensure that data is fully available when security teams need it for making decisions. As network structures and physical security become increasingly complex to secure with the ever-changing threat landscape, organizations must be able to rely on a robust security management architecture to keep pace. With its cloud-based model, evalink is fulfilling the most demanding standards in the security industry, offering more security, availability, and reliability than classical on-premises solutions. 
Consistent Processes 
Deciding to go for a security management system that runs on a fully managed platform comes with the benefit of process standardization. This allows businesses to benefit from the same processes across multiple sites, ensuring operational consistency and efficiency. Since the functions can be reused as often as desired, new sites and services can also be set up quickly.  ⁠
How? By allowing their users to create templates of all kinds, fully managed security solutions ensure that businesses can apply the same quality of service delivery across their locations. And not only buildings, cities, and countries where operational consistency drives efficiency steadily. Having standardized processes and consistent execution of procedures also greatly improves communication quality between security teams since guidelines are clear and stated for everyone.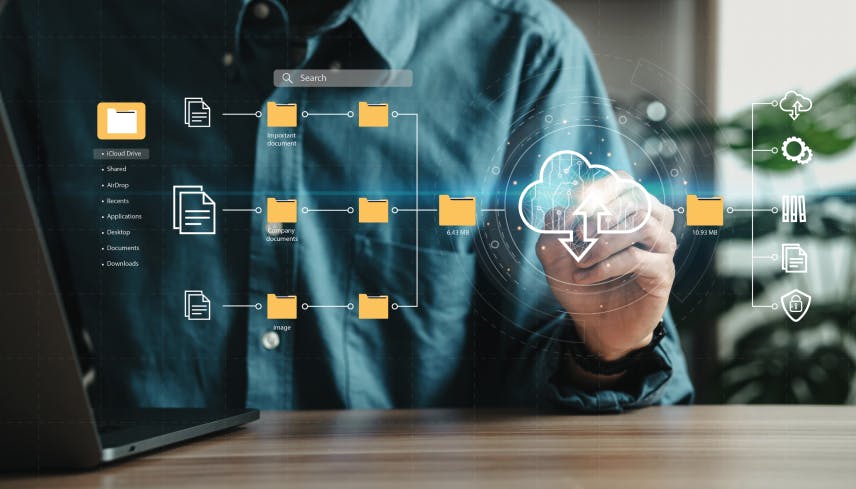 A practical example of the standardization of processes is workflow templates in evalink. They ensure consistent processing of incoming alarms but can still be specified individually for each type of alarm.
System Integration 
Modern security management systems link individual security systems together seamlessly, creating more value than a standalone. These integration capabilities comprise 3rd party systems but are not limited to them. Even an organization's systems, such as smart home devices like building automation, climate control, video surveillance, and access management, can cooperate integrally with each other if you choose a security management platform that brings them all together in a unified way. That way, they allow the management of all security systems from one single application in a very centralized way.  ⁠
What are the benefits of system integration? Almost innumerable. By combining data from multiple sources, systems become more innovative and effective. As a result, security teams using an integrated security management platform can achieve a higher level of reliability in delivering security services to their customers. Alarm management, for example, often involves connecting numerous systems with different protocols to a security operations center's alarm monitoring software. As a result, customers increasingly expect a holistic approach to security services that require the interaction of many systems. Our evalink marketplace is designed to enrich your alarm management experience.
Many industries are under high pressure to transform —especially the security industry. 
Regardless of its specific use case, if applied in physical security – if a security management system's capabilities match an organization's individual needs and conditions, they enable security operators to streamline and optimize routine security and emergency readiness. Due to their automation capabilities that continue to become ever-encompassing, the savings of both SIEMs and PSIM are immeasurable, particularly when every second counts.
Prioritizing investment in systems designed to deal with day-to-day operational security risks holistically might still feel uncomfortable or unnecessary to some organizations. With increasingly cloud-based infrastructures, the Internet, and service-oriented architectures, most modern SIEM solutions today are offered as a SaaS business model. And so are PSIM systems like the alarm management platforms evalink. Compared to traditional on-premise solutions, using cloud technology and entrusting experts with the off-site hosting of your security operations may yield financial and administrative benefits – and more. 
Ready to take your security business to the next level? Request a demo.
Cloud vs. On-Premise Alarm Management: Which is the right system for your Service Operations Center (SOC)?
13 Apr 2022
Read article